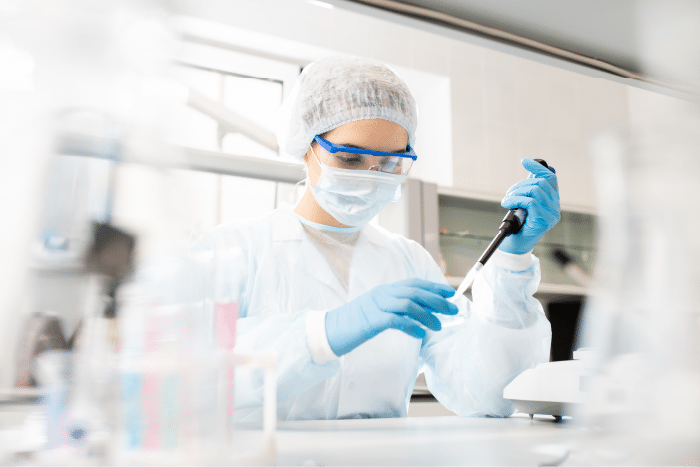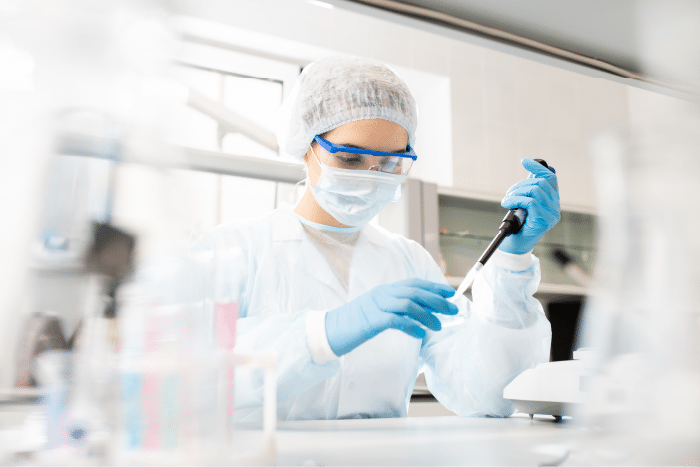 Researchers from the University of Bremen, supported by colleagues at the Medical University of Vienna, have developed a method and system that can directly diagnose allergies by visualizing the allergic response:
the ability of immunological factors in patient blood to induce degranulation of basophils in the presence of allergen
Allergios® offers an effective and scalable In – vitro allergy diagnostic, which works by visually analyzing how a few drops of blood serum enable allergen-specific degranulation of basophil cells. Armed with a disposable microfluidic chip, an optical reader (GranulEye®) and AI based analysis software, allergy tests can be run safely and easily, enabling clinicians to provide timely effective treatment options based on a clear and unambiguous diagnosis by the Allergios® allergy test.
Allergios®– We see allergy.